CONTACT US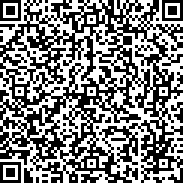 NATİLUS SU ARITIM VE MEDİKAL TURİZM
VE YATÇILIK SAN. TİC. LTD. ŞTİ
Address :
Acıbadem Ata Sok. Orkide Apt. No:5/C-98 Kadıköy / İSTANBUL
E-Mail :
natilus@natilus.com.tr
Phone :
0216 339 77 94
Fax :
0216 545 50 93
QR Code help save the contact
details on mobile devices.
All of us through the contact form below comments, suggestions or requests, send your.
Fill in the form, if you send us via the email address you specify as soon as possible we will
reach the detailed information.