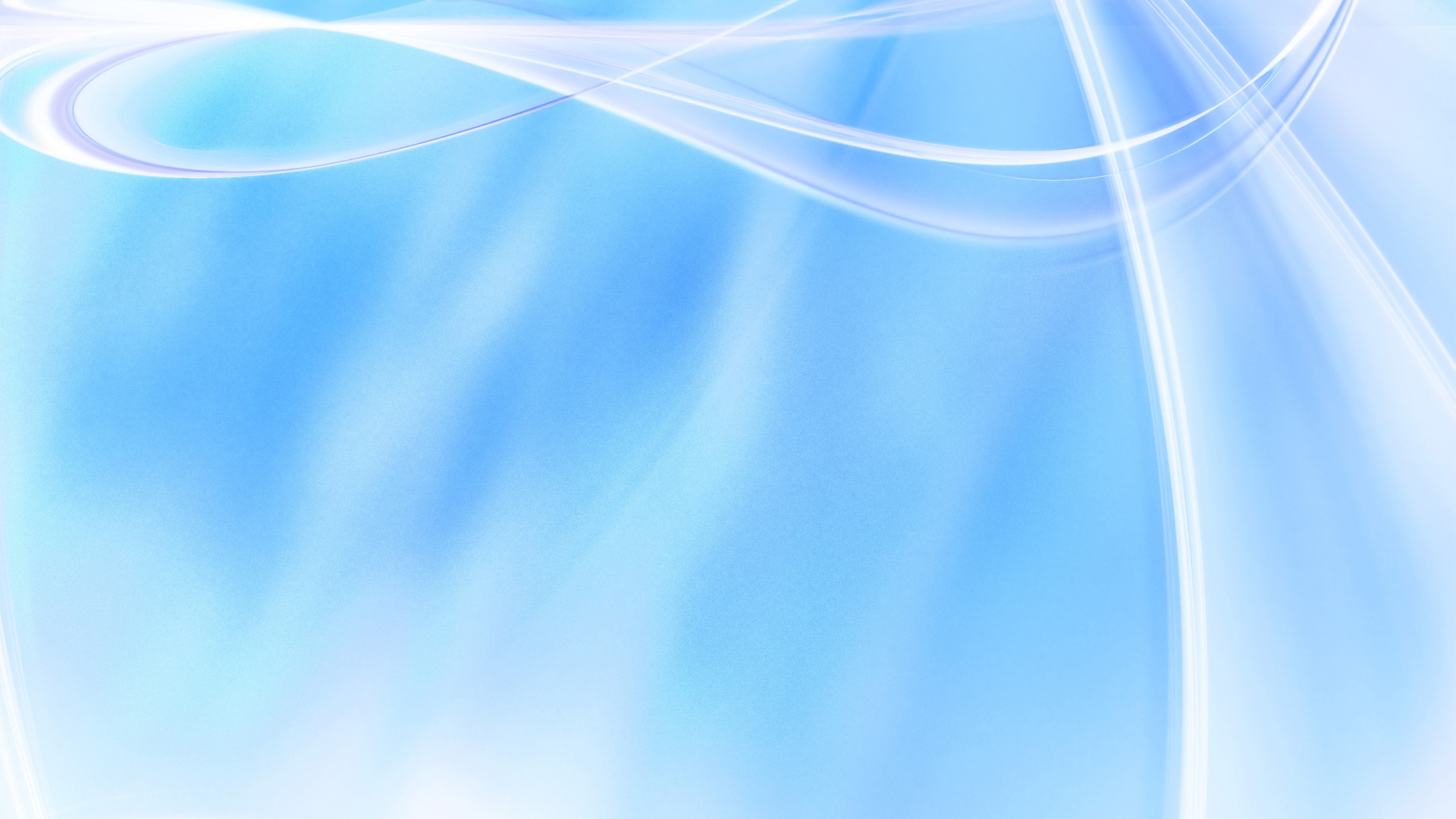 NEWS and ANNOUNCEMENTS
Website Renewed

Natilus at the end of October as a family for publication on our website have received the new interface.

Click here for details.

Natilus 12 years old

AquaMed health institutions in Turkey for 12 years at 750 Ultra Pure Water Systems sells and provides technical services

Click here for details.
Copyright © 2012 - Natilus Su Arıtma & Medikal Turizm ve Yatçılık Sanayi ve Ticaret Ltd. Şti. All Rights Reserved.
Aquamed - Ultra Pure Water Systems